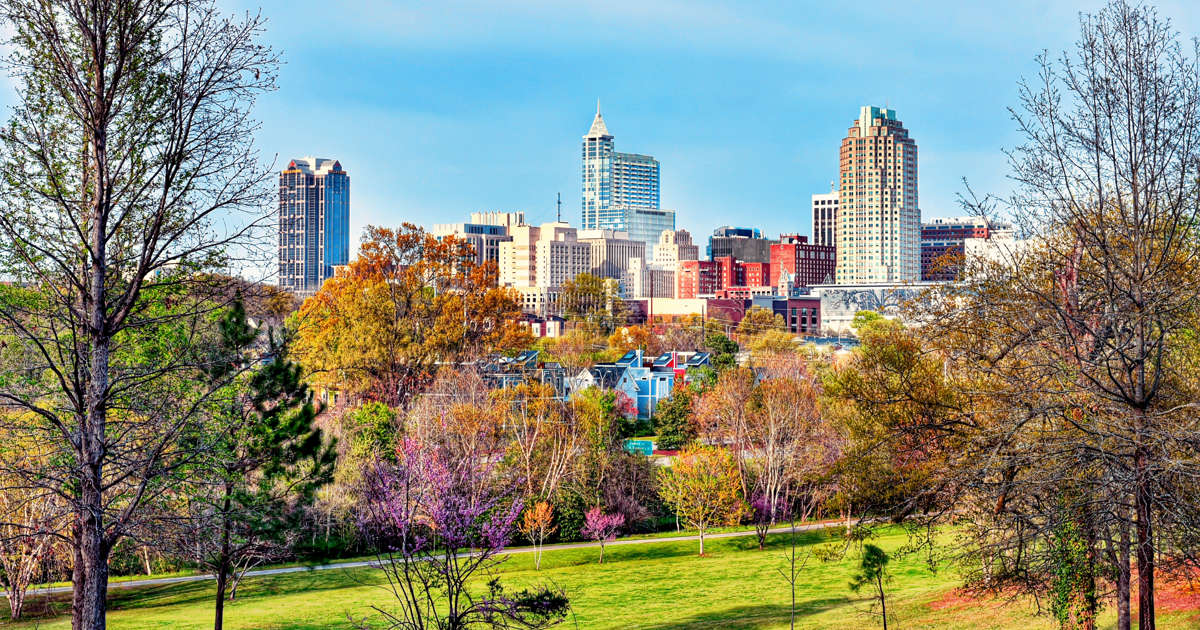 N&O and Herald-Sunlight newspapers will move printing to Fayetteville to cut down costs
Feb. 2—RALEIGH — The Information & Observer and Herald-Sunlight newspapers will be printed in Fayetteville beginning in April. The cost-preserving final decision will reduce 48 whole-time and 33 aspect-time work opportunities at the output facility in Garner.
Load Mistake
Leaders from the Raleigh and Durham newspapers identified as the decision complicated, describing its Garner output group as an sector chief.
But demand for on the web news has diminished the press runs for the newspapers' printed merchandise, stated Robyn Tomlin, president and editor, in an electronic mail to staff.
Shifting the printing to one more firm follows other McClatchy newspapers' guide nationwide. It will help you save funds on equipment and print quantity with no impacting audience.
"We know that as extra visitors uncover their information on-line, demand for print is declining," Tomlin mentioned. "Just after considerate analysis and deliberation, we concluded that relocating our production and inserting functions in Garner to reliable outside vendors close by is the greatest preference for the potential of The News & Observer and The Herald-Sun.
"This move results in very long-phrase price tag savings that enable to guarantee the sustainability of strong, unbiased neighborhood journalism for the Triangle location. We are deeply grateful to the complete creation crew, whose steadfast perform has constructed a standing of dependability and excellence for our newspapers and has served our neighborhood diligently and loyally."
About seven staff will stay on in generation to regulate press closure and upkeep.
The newspaper's material deadlines will move again 30 minutes, but audience will acquire their newspapers at the same time.
Carry on Reading through