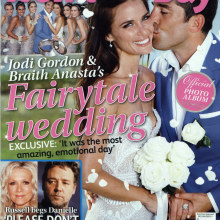 Sale flyers out for listed printing biz Ovato
Printing services business Ovato's administrator FTI Consulting has called for expressions of interest by July 28, as it kicks off the sale or recapitalisation process.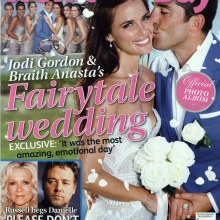 Interested parties were told FTI planned to open the data room from July 29 for those who signed a confidentiality deed. It was expected to call binding offers by August 11, according to the flyer.
Ovato provides printing solutions to sectors including retail, publishing, ecommerce, FMCG. Catalogues that it prints for the likes of Woolworths, Aldi and IGA were 61 per cent of the sales revenue for the 2022 financial year, followed by magazines (25 per cent), packaging (7 per cent) and direct marketing.
It has gone from $224.7 million sales revenue and $10.5 million EBITDA in the 2020 financial year to $194.2 million revenue and negative $2.9 million EBITDA in the 2022 financial year.
The flyer said Ovato had about 52 per cent gross margins over the past three years even as sales fell. It received JobKeeper payments in the 2020 and 2021 financial years, and was leaning on the administration to reset its fixed cost base which has eaten into profitability.
FTI's preference was to sell the entire business and all assets to a single acquirer. But it said it would consider offers for particular parts of the business.
Ovato called in FTI Consulting as voluntary administrators on Thursday, citing volatile market conditions, increased cost of raw materials and legacy cost issues.